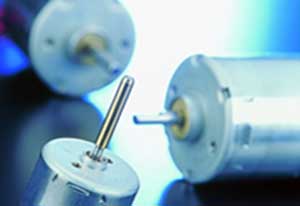 Nidec Group specializes and handles motor application products based on "everything that spins and moves," centering around a motor business that comprises an expansive product line from small precision to supersized motors.
These products are used in all kinds of objects and devices around us that are critical to our lives and society.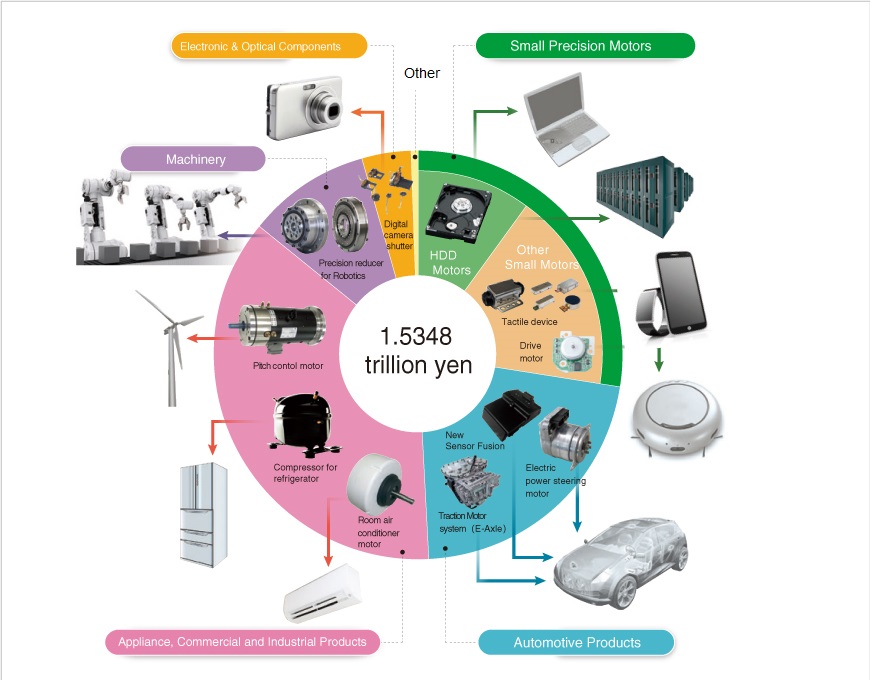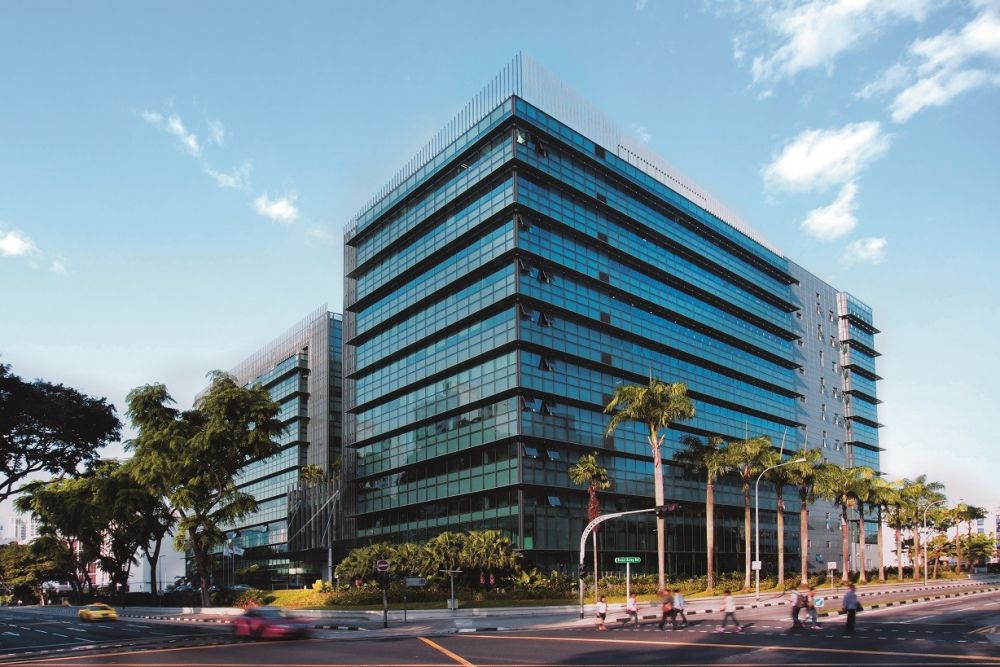 NIDEC SINGPORE PTE LTD
Nidec Singapore Pte Ltd established in November 1984 grew and transformed herself from a mass production facility to the current Sales Office.
Our office in Bendemeer is now the home not only to Nidec Singapore Pte Ltd, but also to Nidec Component Technology Co Ltd and Nidec Sankyo Singapore Pte Ltd .
Together, the Nidec group of companies in Singapore shall provide quality services and products to our customers in Asia.